First of all, I would like to apology for not dropping by here. Not that I'm busy with Nikon, but I was busy with Classes, Family Talks and Work! Yaiii! I am a busy lady not a busy body. So sleepy now, just share with you some of the pictures while I was away from blogging. ;) Enjoy~
1 November - 1st Day of Organisational Communication.. Nothing much but I just can't wait to buy prime lens for my baby.. haduh.. pigi fotomat.. the lady say.. OUT OF STOCK.. how come.. uhhuu.. neway.. this is what I grab instead of getting my own prime lens..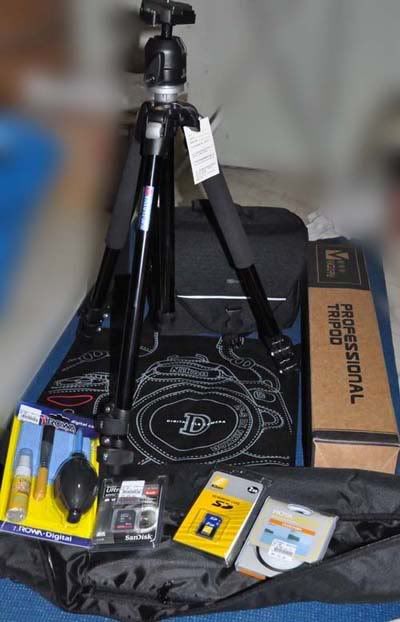 HOYA 67mm UV Filter: RM100
ROWA Digital Cleaning set: RM30
Ultra II 4.0GB SD Card: RM 190 (Damn.. Cab just inform me that Shashinki.Com is way cheaper..where u can get RM85 only!!! I should be careful on spending next time)
213 (Large) Nikon Bag: RM72
Nikon 2.0GB SD Card: RM40
Victory 3010 Professional Tripod: RM180
Total: RM600
I assume this passion is a luxurious hobby!
2nd November - All Soul Day, Sembahyang Kuburan, 2nd Class of OC and We Belong Together Bridal Show at 1Borneo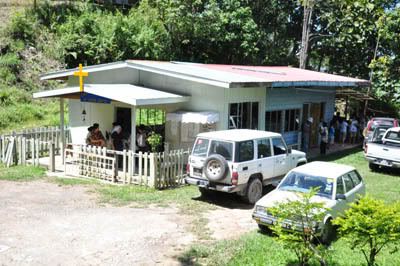 Chapel St. Petrus, Tampulan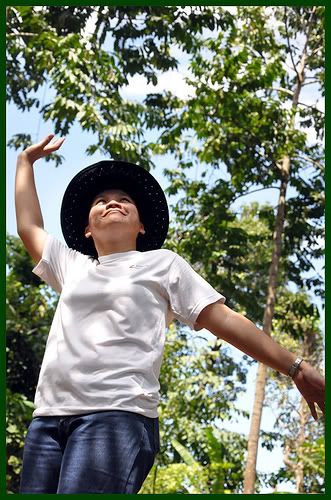 At the cemetery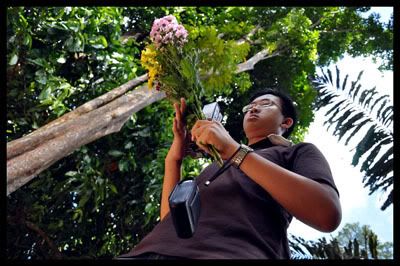 My Cousin
Other pictures can be viewed at http://flickr.com/girllyen

Sorry, ngantuk sudah sya..