Sya terlampau banyak berfikir dalam beberapa bulan ni, sampai produktiviti saya sendiri agak terganggu. My english gone bad and everything turn upside down and I start imagine extraordinary smart and wild. Start with The Gender issue. Now I thought of Bukan Senang Bukan Susah lah pula. Let share what you thought against my thought juga. Here are some of what I can assume as Bukan Senang Bukan Susah in our life.
Bukan Senang buat baik Bukan Susah buat jahat - Common quote
My version
suka hati sya lah
..
a) Bukan senang dapat lesen bukan susah eksiden
b) Bukan senang dapat kerja bukan susah kena buang kerja
c) Bukan senang buat assignment bukan susah main facebook
d) Bukan senang dapat anak bukan susah mau buat anak
e) Bukan senang universiti bukan susah mau escape kelas
f) Bukan senang mau kurus bukan susah mau gumuk
g) Bukan senang minum 8 gelas 1 hari bukan susah mau kasi habis 1 crate beer dalam 2 jam
h) Bukan senang tanam padi bukan susah makan nasi
i) Bukan senang jadi photographer bukan susah beli camera
j) Bukan senang jadi orang bukan susah jadi hantu
Renung-renunglah kehidupan kamu sendiri sebelum menilai kehidupan orang lain. Kemungkinan kehidupan mereka penuh dengan beban yang kita sendiri tidak tahu. Beri peluang untuk orang lain dan ambil berat dengan diri sendiri dahulu.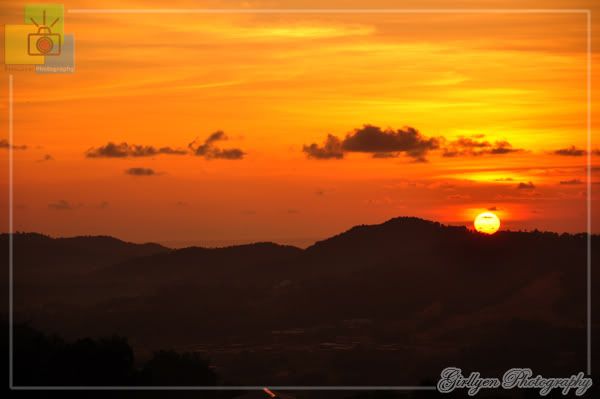 I took this yesterday